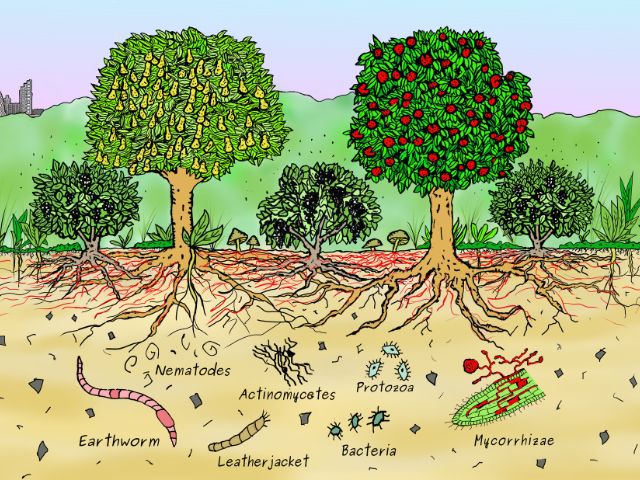 Location:
Lambourne End Outdoor Activity Centre, Essex
Date:
22-24 September 2023
What can I expect?
A weekend of practical workshops, talks, activities and music to inspire change and find solutions using permaculture ethics, principles and design tools. Work with the UK's leading regenerative, permaculture and sustainability experts and find ways to support positive climate action and heal the Earth.
Rewild yourself at Lambourne End, a Permaculture LAND Centre, farm and outdoor learning space. Learn how permaculture design can lead to a happier, healthier life intertwined with those around you.
Weekend tickets include 6 meals (Friday dinner, Saturday breakfast, lunch, dinner, Sunday breakfast, and lunch) plus all workshops and entertainment.
With 50+ workshops and activity sessions, woodland adventures, kids area, live music, cinema, cafe and bar, the Festival of Permaculture is a thriving hub of ideas, community and shared experiences. Find out more about:
How to build soil health
Reduce your energy needs
Gardening for biodiversity
Strengthening our local food systems
Bringing communities back to life
Advance your permaculture knowledge
Find techniques to improve your well-being
Discover innovative solutions to live differently
Create your own forest garden at home
Develop your permaculture project
Get involved with Community Gardening