---
Vision
The Permaculture Convergence Project is a celebration of all the different permaculture convergences around the world with opportunities for convergence organisers to learn from their experiences.
Here we capture the history of permaculture convergences world wide as well as provide support to convergence organisers in the form of digital tools, branding and marketing services, funding and grant writing services and consultation services to help you be as successful as possible in furthering permaculture into the world.
Meet The Team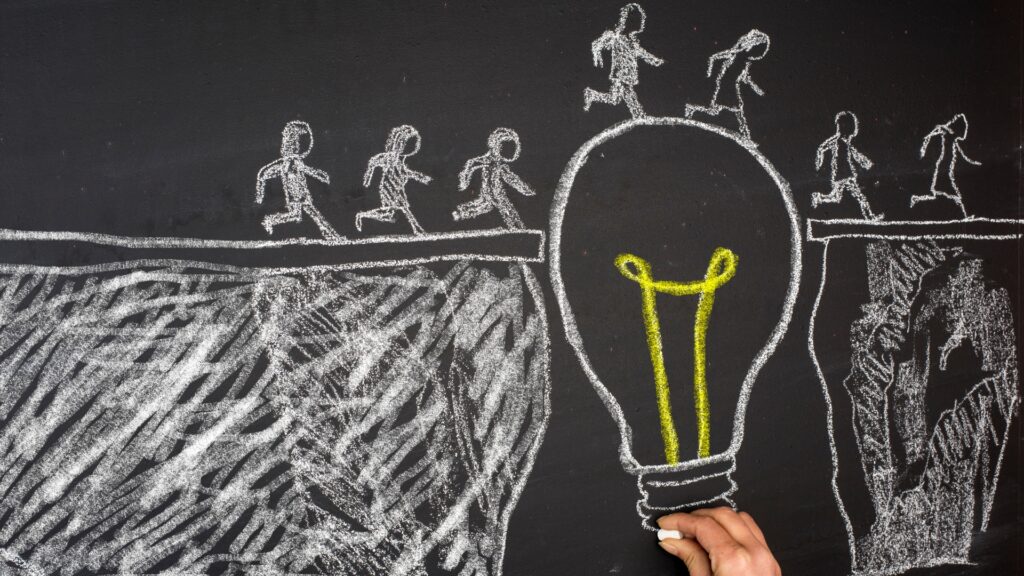 We are open to collaborating with you!
As a permaculture convergence organizer / organizing team you may run into problems others have already solved. If you cannot find what you're looking for here or would like to talk to a human you are very welcome to request a meeting with one of our core team members.
---
Support Our Work!
You can support our work by making a donation here.
---