14th Annual NorCal Permaculture Convergence
BUILDING RESILIENT COMMUNITIES
Enjoy These Videos From The Convergence As Our Gift
• The Permaculture City with Toby Hemingway
• Understanding Cannabis and Sustainability Panel
• Cultivating Unity in a Divided World Panel
We honor your privacy, and do not share your information. Safe unsubscribe.
WELCOME TO THE CONVERGENCE
It's not a festival, It's not a conference, It's...
September 19~22, 2019
FALL EQUINOX
Solar Living Center | Hopland, CA
8 Stages • 5 Zones • 100+ Speakers & Workshops
Live Music • Delicious Food • Visionary Art Installations
On-site Camping • Family Friendly • Sustainable Living Demos Collaborative Councils with Courageous Conversations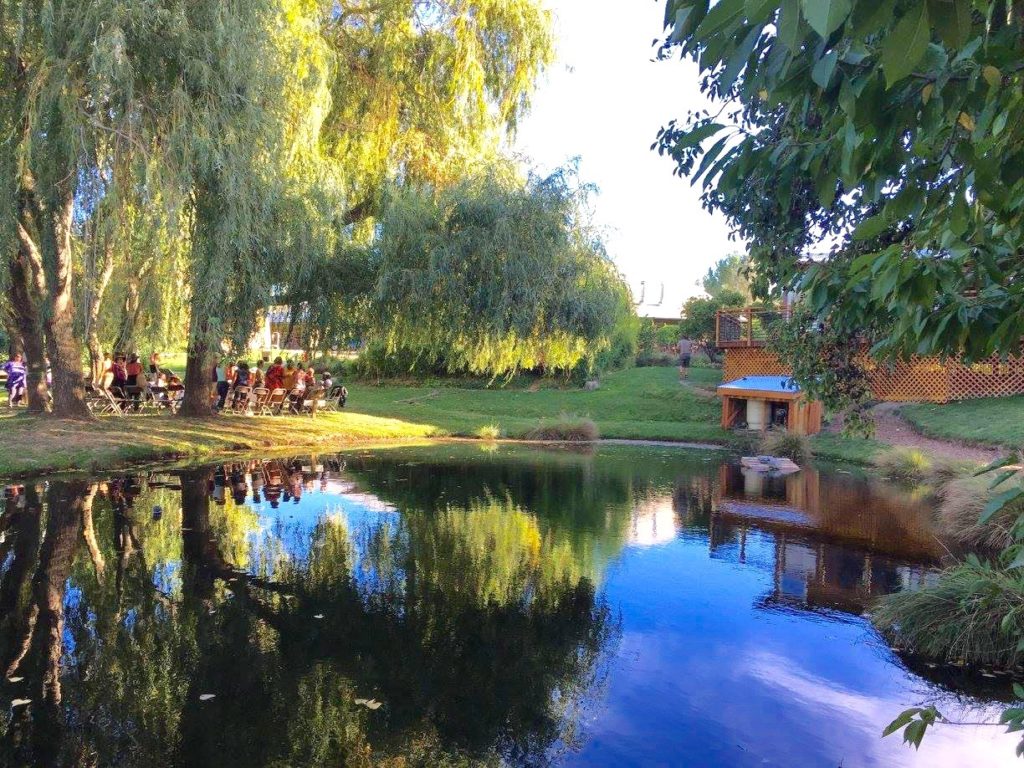 Welcome to the 13th Annual NorCal Permaculture Convergence, which is proud to be the world's largest permaculture event.
We provide stellar hands-on educational experiences which lead people "back to nature" and more coherent ways of living, in a fun and community oriented environment which helps us all thrive.
Diversity and equal opportunity for education are two important principles we guide our organization by. Our scholarships program helps make this possible. 
Please feel our heartwarming welcome to The Convergence. We hope to see you in person in September. Reach out with any questions or comments.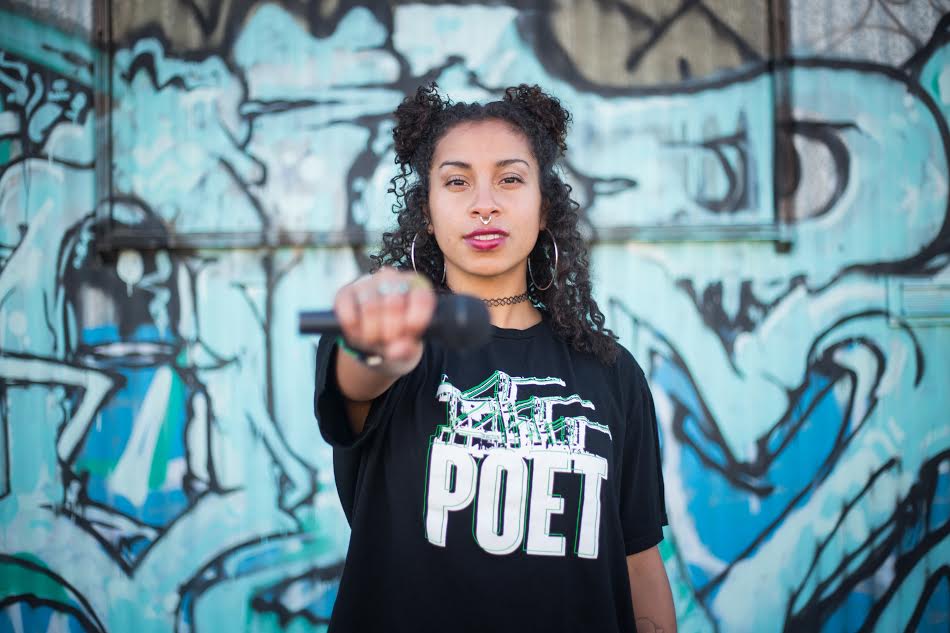 Earth. We change the game.
Be with Leading Experts & Learn Skills You Need 
To Thrive in a World-class Sustainable 
Living Demonstration Venue
Create Lasting and Meaningful Relationships 
To Drive Tour Mission Forward.
Join Thousands of Game Changers in Ushering In An Era of Regenerative Living.
NATURAL BUILDING   |   RENEWABLE ENERGY  |  LEADERSHIP   |   FOOD FOREST GARDENING   |  PERMACULTURE CLASSES   |   ECOLOGICAL STEWARDSHIP    |  REGENERATIVE DESIGN   |   NEW ECONOMY   |   SOCIAL PERMACULTURE   |   HEALTH AND WELL-BEING   |  ORGANIZATIONAL DEVELOPMENT   |   SOCIAL JUSTICE   |   HERBAL MEDICINE   |   FOOD SYSTEMS   |   & MORE
Sustainable Living Demonstration Site
13771 US-101 Hopland, CA 95449 | (707) 472-2456
JOIN US
We are thrilled to be hosting the Convergence again at the Solar Living Center, only 2 hours north of San Francisco, a 12-acre green technology and sustainable living demonstration site.
CENTER HIGHLIGHTS
The Center features one of northern California's largest grid-tied solar arrays, edible gardens, natural buildings, food forests, ponds, aquaculture, aquaponics, water systems, renewable energy… and much more.
ABOUT SLC
Solar Living Institute is a 501(c)(3) non-profit organization with a mission of "Promoting sustainable living through inspirational environmental education."
ENJOY THESE VIDEO GIFTS WHEN YOU SUBSCRIBE:
• The Permaculture City with Toby Hemingway
• Understanding Cannabis and Sustainability Panel
• Cultivating Unity in a Divided World Panel
We honor your privacy, and do not share your information. Safe unsubscribe.